Microbial metagenome analysis: hands on training
The 8th International Course in Microbial Ecology (ICME8),  entitled "Microbial metagenome analysis: hands on training Sequencing" took place from 12 to 16 June 2017 at the CNR-Institute of Ecosystem Study in Verbania, Italy on the shore of Lake Maggiore.  The CNR-ISE already hosted the very first course in microbial ecology late in 2009. Since 2021, the CNR-ISE of Verbania has been merged with the CNR-Institute of Water Research IRSA); in Verbania the MEG-Microbial Ecology group is one of the strongest partner for MicrobEco activities. Here the full programme.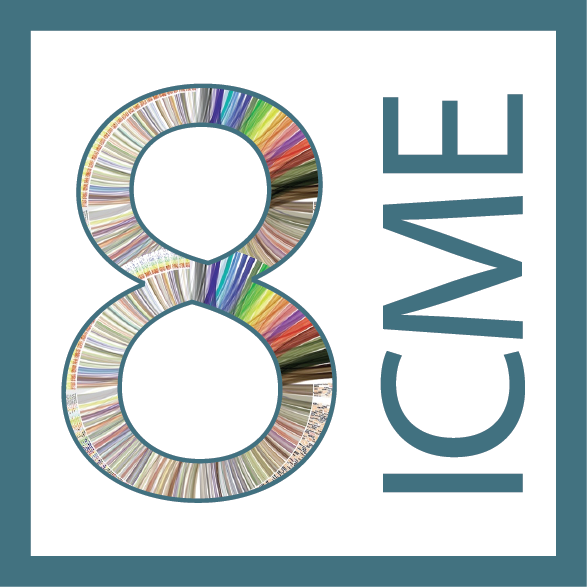 The course focused on the use of metagenomics data and how to assemble, annotate and analise the whole dataset in the broadest ecological context by targeting different operational units and specific genes and gene families. The computer based practical training were accompained by direct lectures. The pipeline started with the processing of raw sequences obtained by shotgun sequencing and ended with final data analysis in an ecological framework. This course overcame pure descriptive study and taught participant to conceive metagenomic analysis in an ecological framework. The course was limited to 20 PhD Students and early career researchers base on CV and motivation letter. The heterogenous group of participants with different ecological backgrounds enriched the course activities and the information exchange.
Organizers and Instructors
Jean Francois Flot Free University of Brussels, Belgium
Andrea Franzetti University of Milano Bicocca, Italy
Mariangela Girlanda University of Turin, Italy
Ilario Tagliaferri, University of Milano Bicocca, Italy
Roland Marmeisse University of Lyon 1
Gianluca Corno CNR-ISE, Verbania, Italy
Ester Eckert CNR-ISE, Verbania, Italy
Diego Fontaneto CNR-ISE, Verbania, Italy
Grazia Quero CNR-ISMAR, Venice, Italy
Stefano Amalfitano CNR-IRSA, Rome, Italy
Manuela Coci MICROB&CO, Catania, Italy
Angelina Lo Giudice, University of Messina
Under the patronage of:
S.I.T.E. Società Italiana di Ecologia
C.I.N.E.C.A. Consorzio Universitario
NEREUS Cost action ES1403
CNR-ISE e CNR