The 13th Symposium of Aquatic Microbial Ecology- EMBO conference series
The First EMBO Conference on Aquatic Microbial Ecology – SAME 13 took place from 8 to 13 September 2013 at the Conference Palace of Stresa (Italy) along the shores of the beautiful Lake Maggiore. The conference embraced all aspects of the research in the field of aquatic microbial ecology, that includes freshwater, lacustrine, estuarine and marine ecosystems. It offered the unique opportunity to share information, advanced knowledge and new research ideas among scientists having different backgrounds, such as aquatic microbiologists, microbial ecologists, molecular biologists and bioinformaticians.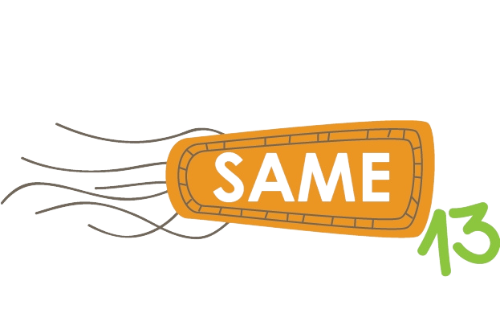 More than 360 participants attended the conference, coming from more that 50 countries. The majority were young researcher from graduate to PhD and early stage scientists.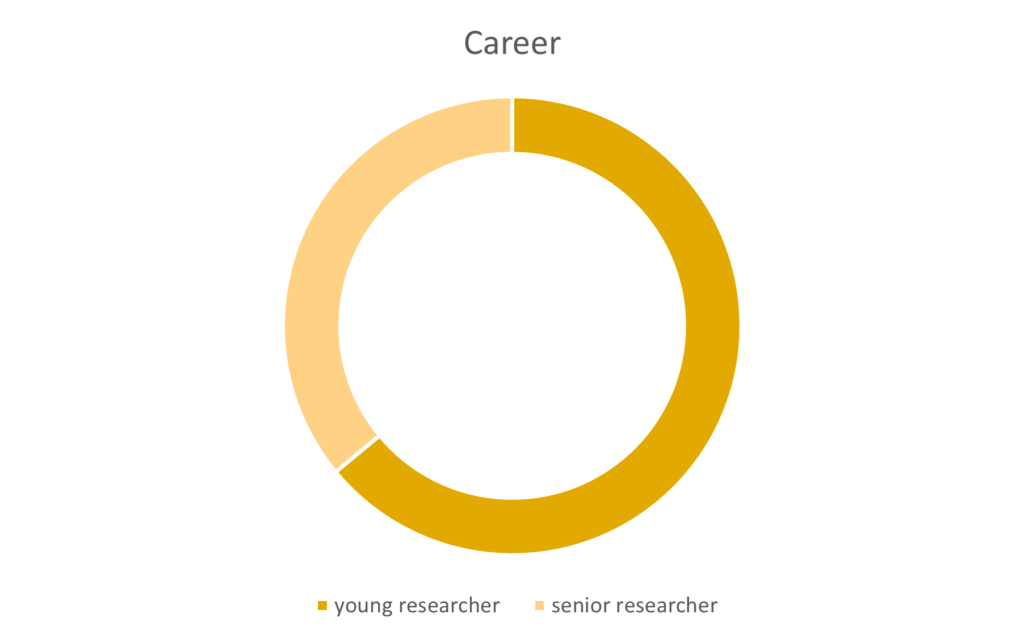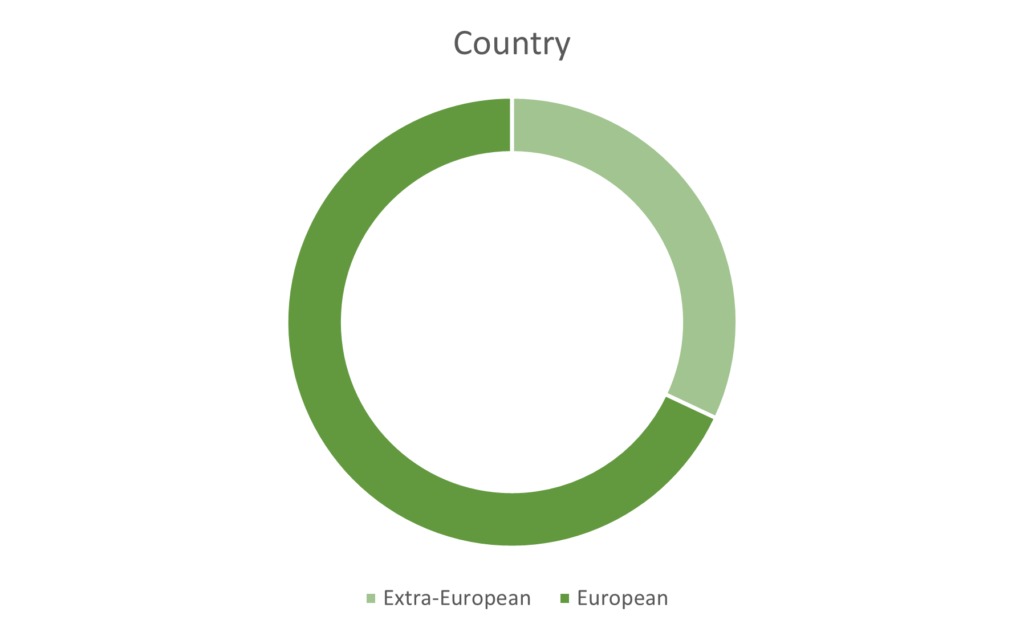 Organization
Dr. Gianluca Corno | Dr. Stefano Amalfitano | Dr. Gian Marco Luna | Dr. Manuela Coci | Dr. Ester Eckert , Roberto Bertoni, Stefano Fazi, Cristina Callieri, Dario Manca, Imma Santarpia and Marco Giardina, Sonia Plechuk, Ilaria Pizzetti, Grazia Quero, Walter Dellisanti and the students of the "School of Hotel Management E. Maggia of Stresa" 2012-2013.
Invited Speakers
Prof. Farooq Azam – University of California, San Diego, US
Dr. Sinead Collins – University of Edinburgh, UK
Prof. Roberto Danovaro -Politechnical University of Marche, IT
Dr. Rachel Foster – Max Planck Institute for Marine Microbiology, DE
Dr. Josep M. Gasol – CSIC Institute of Marine Sciences, ES
Prof. Jay Lennon -Michigan State University, US
Dr. Mary Ann Moran – University of Georgia, US
Prof. Toshi Nagata – University of Tokyo, JP
Prof. Jakob Pernthaler – University of Zurich, CH
Prof. Roman Stocker -Massachusetts Institute of Technology, US
Dr. Dagmar Woebken – University of Vienna, AT